Corners, which once upon a time were floated with intent of added storage have now become a decor element too. Its functionally has been morphed by the decor world. You can transform them into fundamental, décor pieces in your home with just a sense of balance. No, we are not saying you can't use it for storage, but twist things a bit and have them as style statements in your home décor.
We are craftsmen when it comes to arranging and designing our living room. And mostly, we are on a search to finding that perfect corners that is aesthetic and practical at the same time.
What if we told you that you could now customize your corners your way.
With modular living solutions there are only possibilities. Possibilities of design & arrangements that you are looking for your home corners. It gives you lot of joy if you ace that you choosing the wall corners.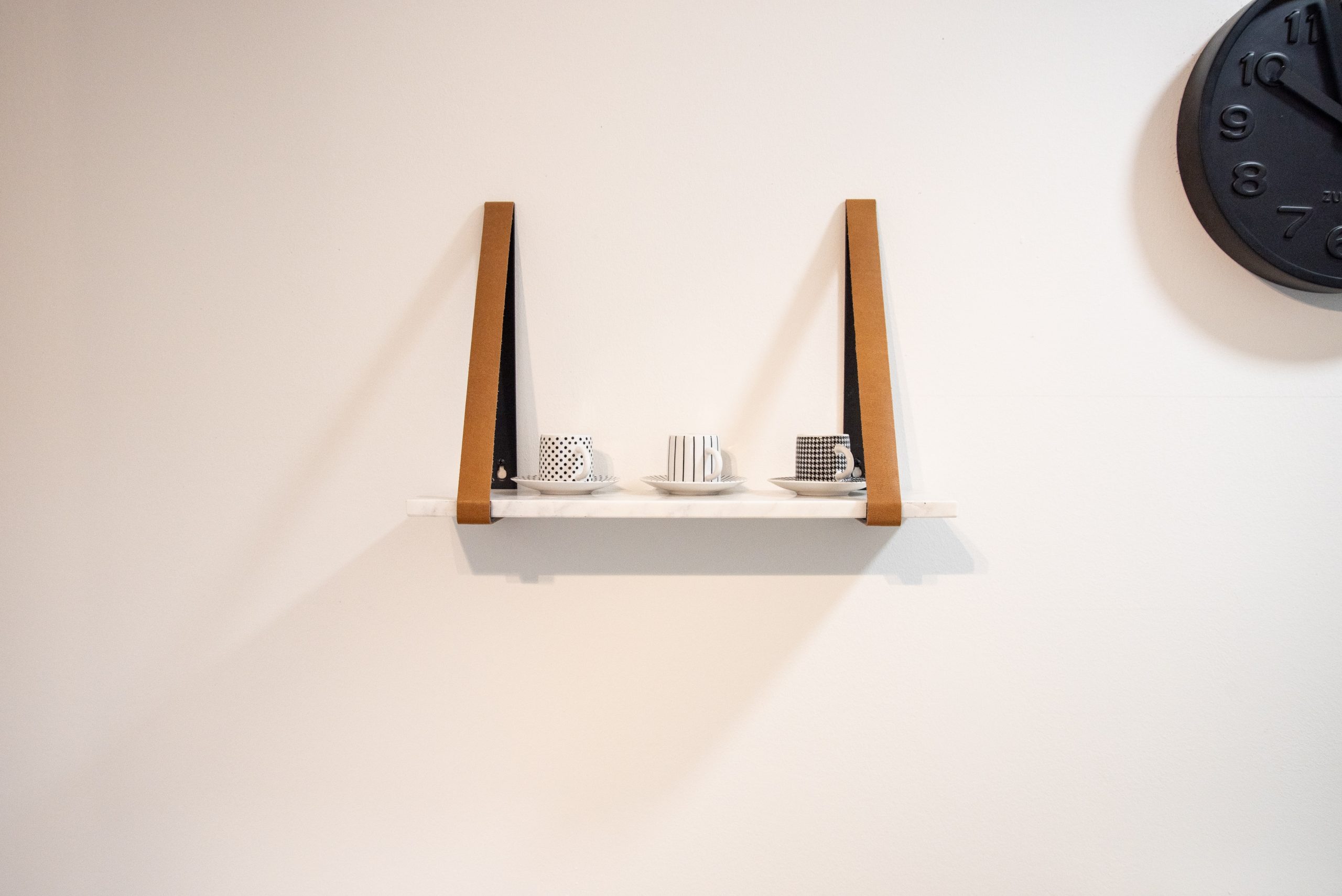 You have numerous reasons to consider investing in a modular corners. You can personalize it your way. Modular corners are durable. Whatever configuration you are looking for large, medium and small there are solution to any home.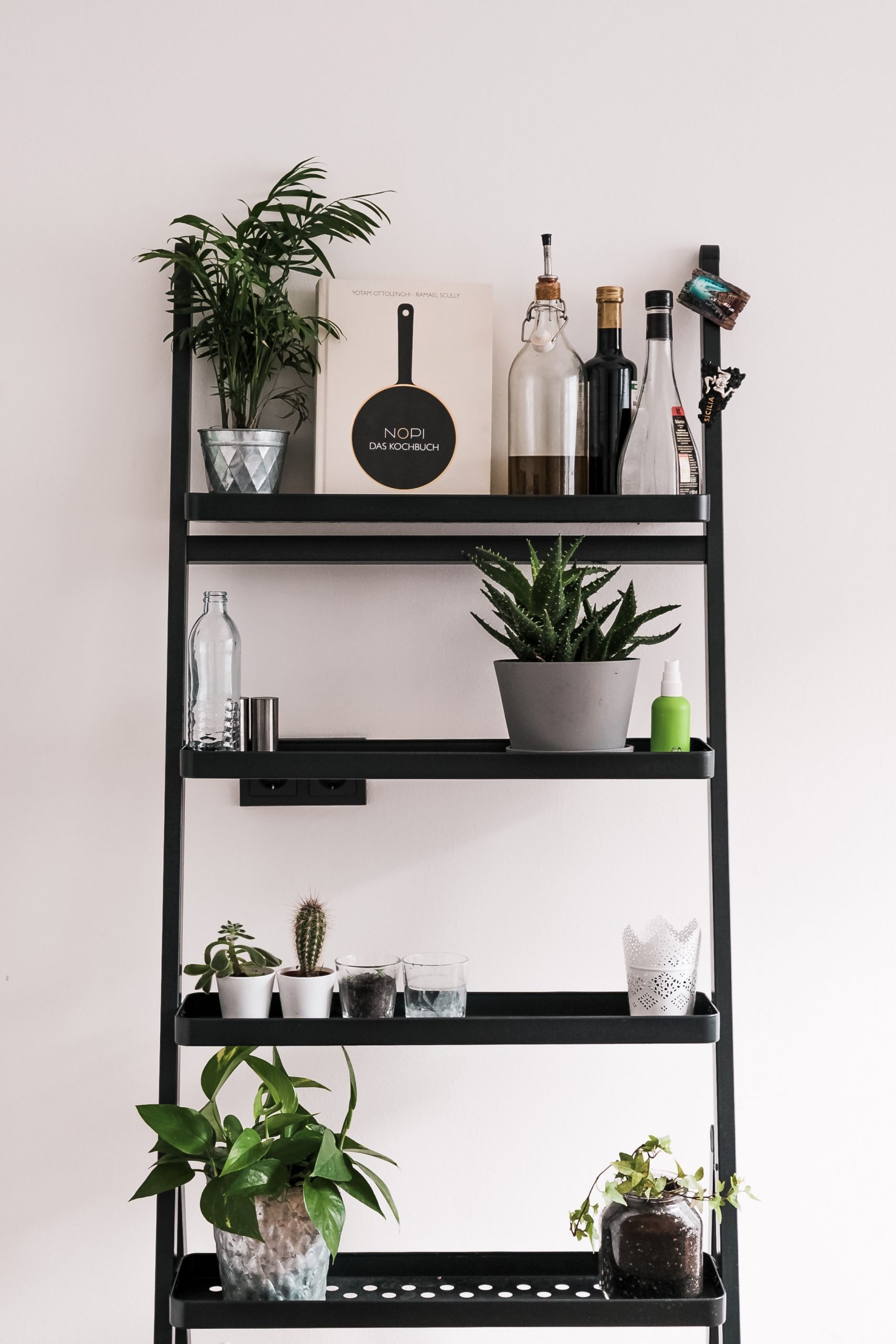 Modular corners will never go out to style. It's versatile. It can change with your needs. Never say good-bye to a modular corners because your family has grow. Add a unit, extant, or rearrange to fit any new member accessories. It's an all-purpose corners with an answer to everything.